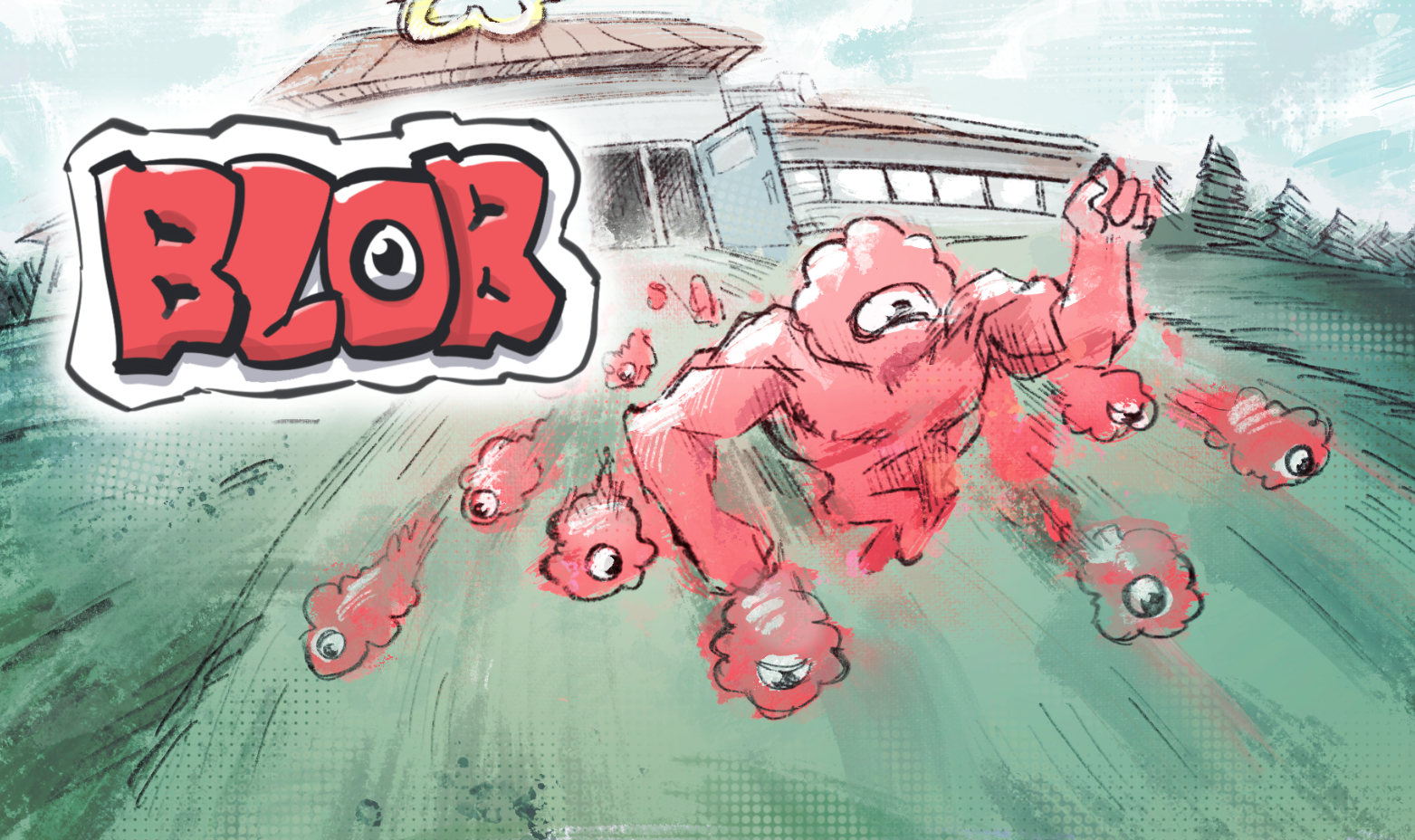 Blobs
A downloadable game for Windows
Blobs is a game made for the GMTK Jam 2021. It's a 2D puzzle platformer that uses the theme of the jam, joined together, to create both advantages or disadvantages for the player in a series of fun challenges of skill.

In blobs, a group of artificially engineered blobs, born by accident when scientists tried to create the perfect cut of meat, escape the food lab that keeps them prisoner. To do so, they must use their power of joining together to grow, and sometimes, also let go to advance.


The members of the team are:
Pedro Ignacio Alcalá Durand https://fourzer0.itch.io/
RitSkyZ https://ritskyz.itch.io/
Nicolás Losada (Howl Evans) https://howlevans.itch.io/

Violet Hammer https://violethammer.itch.io/
Install instructions
Download, decompress and open the .exe
Comments
Log in with itch.io to leave a comment.
I love this game, please give us more levels
The game is really fun and addictive, the idea of coordinating the blobs so you can throw, catch, use them whether to fit in a small gap, grab items or attack makes it really challenging
The art looks super cool and the music is really catchy, due to time constraints I won't be able to complete right now it but be sure I'm going to really soon!

Amazing job guys! Many congrats
I like the concept of throwing blobs to attack and how you grow bigger by collecting them and work on a strategy to put all the little blobs outside the lab. Very fun and addicting. Good job guys!